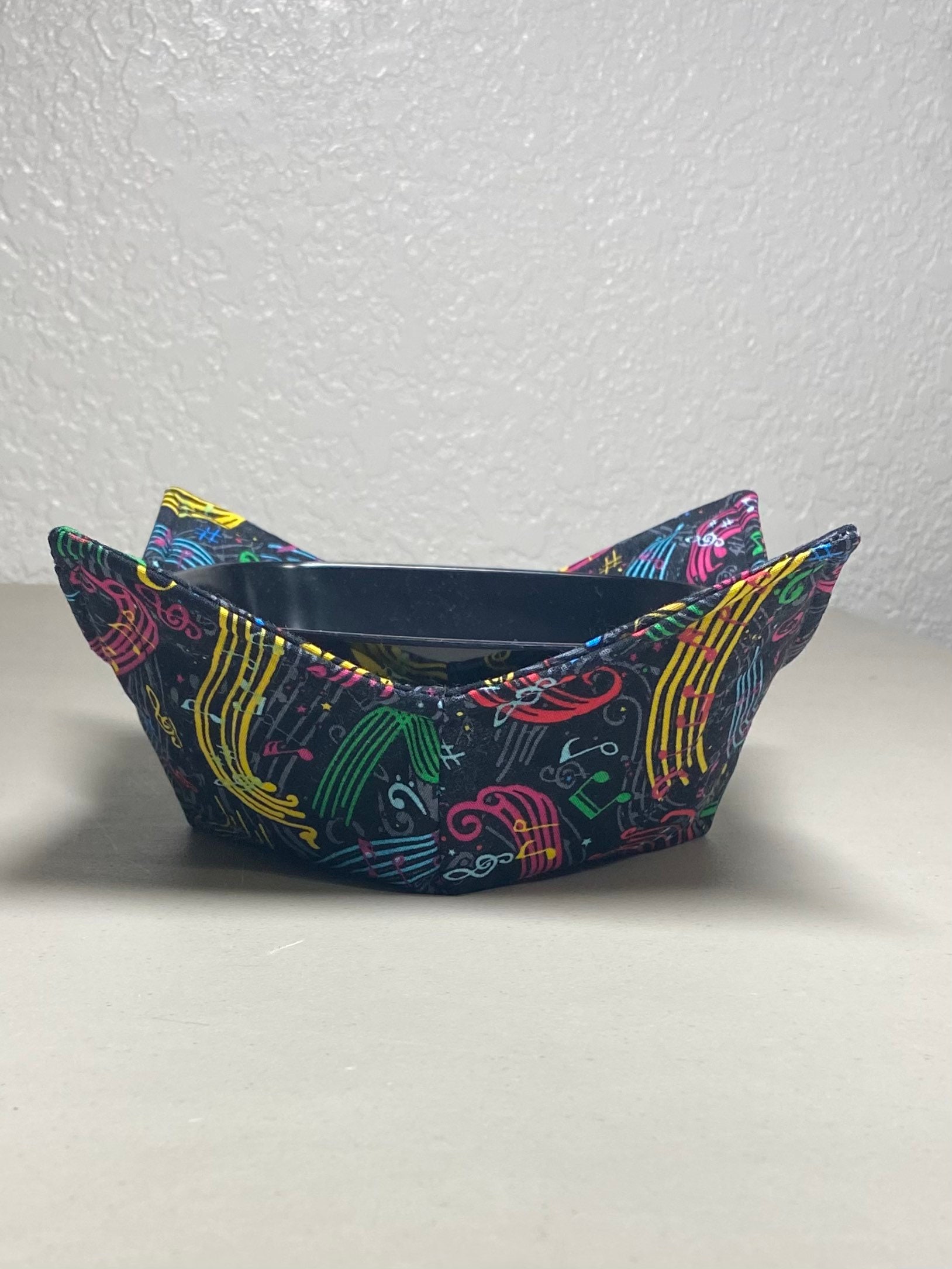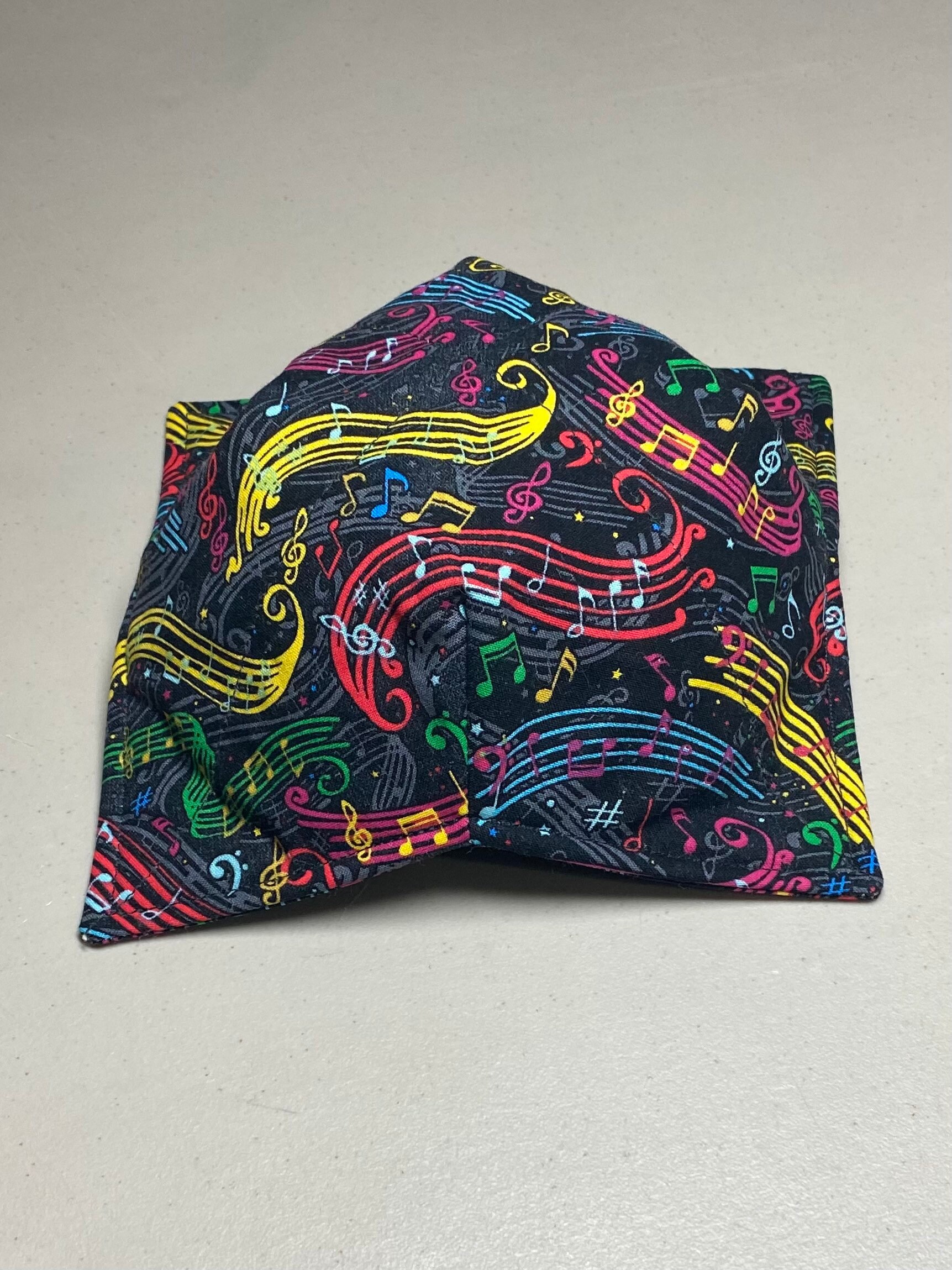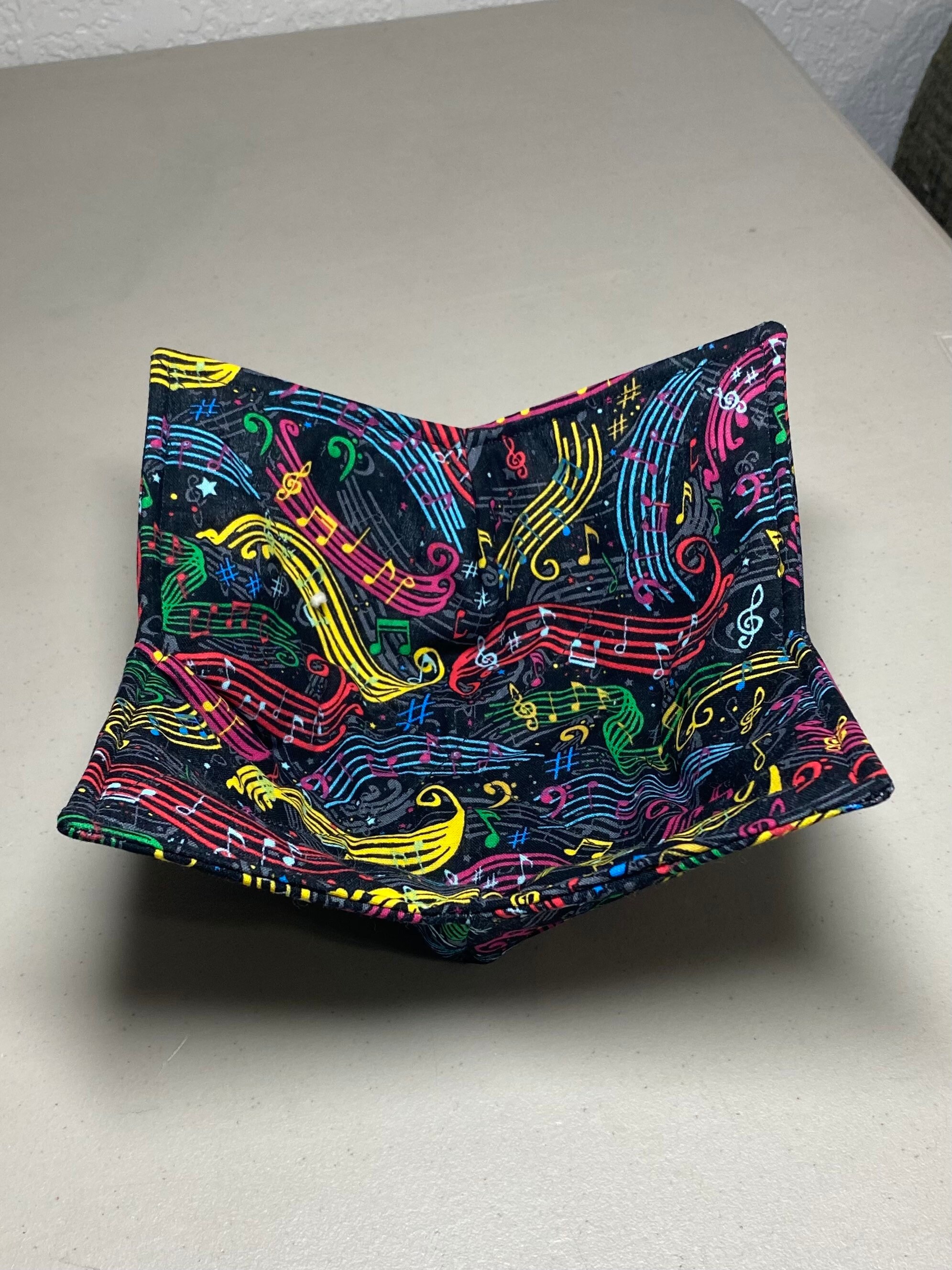 Tired of burning your fingers when removing dishes from the microwave? Try a microwaveable potholder bowl. This is the perfect answer to eliminating burnt fingers. They are perfect for the average size bowl and made of 100% cotton fabric and 100% cotton batting.

You can also use this bowl for holding cold dishes like ice cream..

Microwave Use: Cozies should only be used for reheating food items in microwave-safe dishes. Heat in 2 minute intervals for up to 8 minutes.

Care Instruction: Machine wash in cold water, line or air dry. Iron if desired on cotton setting.

(Bowl Not Included)
Pattern may vary slightly.